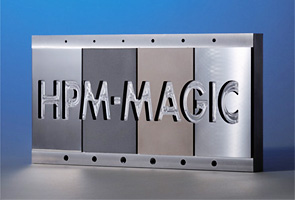 Because "HPM-MAGICTM" has high toughness, breakage and chipping would be reduced, and we would expect longer die life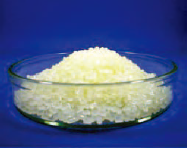 Kao has integrated the quality of ECOLA, its polylactic acid resin product, to save cycle time within the production process which contributes to the reduction of environmental burden.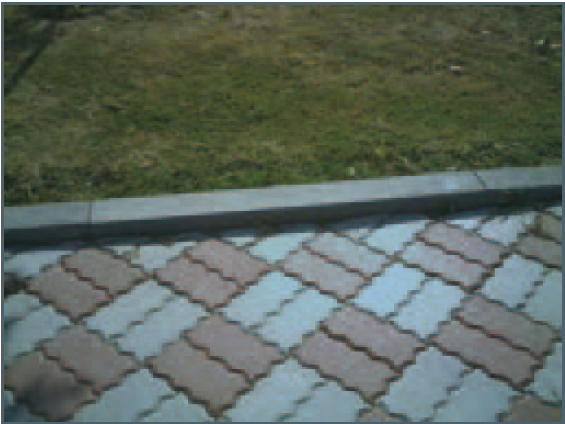 By recycling scrapped glass, construction waste, furnace slag and so forth, it helps to reduce waste pollution and environment messiness. The product can be used repeatedly, thereby saving energy and reducing carbon dioxide emissions.