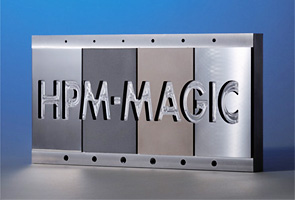 Because "HPM-MAGICTM" has high toughness, breakage and chipping would be reduced, and we would expect longer die life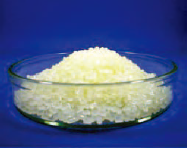 Kao has integrated the quality of ECOLA, its polylactic acid resin product, to save cycle time within the production process which contributes to the reduction of environmental burden.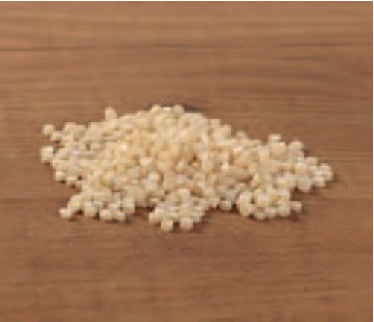 Origo corn-based bio-plastic is a revolutionary material set to replace disposable plastics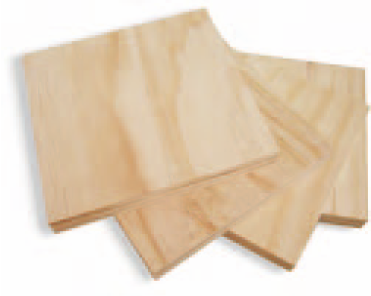 100% made from farmed radiata pine in New Zealand and Australia. Helps reduce deforestation of tropical rainforests and alleviate global warming
Toppan Material Wood is a recycled industrial material made entirely from waste and waste plastic. This industrial material can be re-crushed and recycled time and time again with no change in its original form and function.